Having natural hair is immensely  rewarding. The best feeling in the world is to be able to try new hair styles. Long or short these hair styles are modern , classy and pretty hustla approved.
Short
Edgy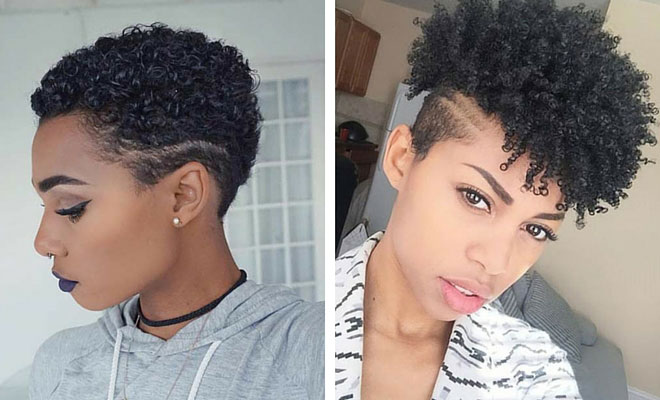 There are many ways to be edgy but go the extra mile with a nice designed part. These hair styles are chic and can be worn out to any occasion. Its screaming fierce " It's hair , it will grow back" right ?
Classy
A little color wont hurt. These three hair styles are classy , modern and fit for a queen of course.
                                                                         Sweet
Short and sweet- these styles make the first stage of the big chop exciting.
Medium/ Long
Edgy
Edgy yet powerful these hair styles scream " confidence "
Classy
Every day styles for your every day working woman.
Sweet
Be sure to let us now what you hair style you tried for the first time in the comments below !!