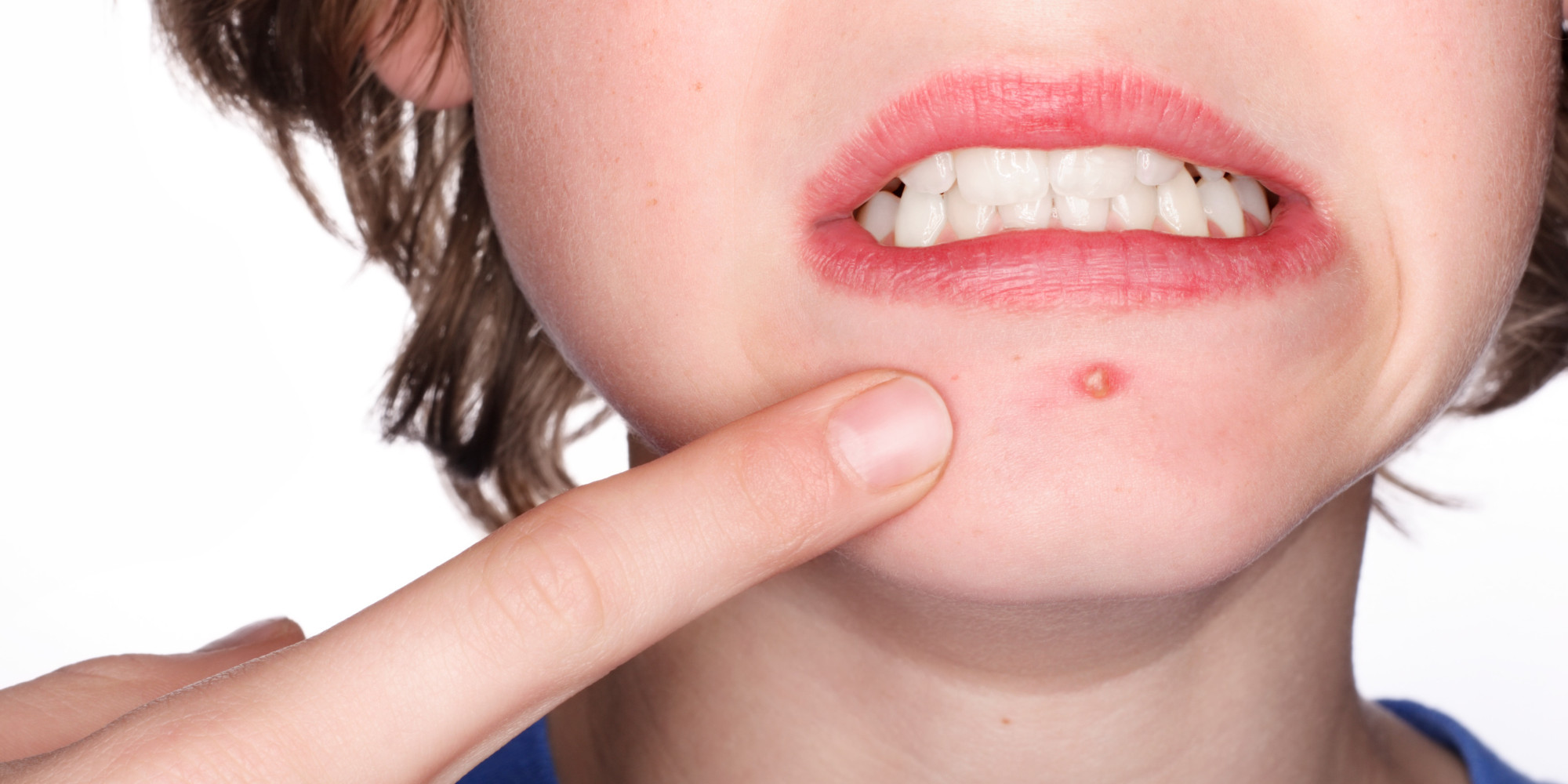 In the world of skin care popping a zit is a huge "no,no". Lets face the facts, we do it anyway. As we go into the endless habit of popping  zits- it is known that it will grow back that same day and look ten times worse.
What If there was a way to get the satisfaction of popping and getting relief from the pressure with out any marks left behind ?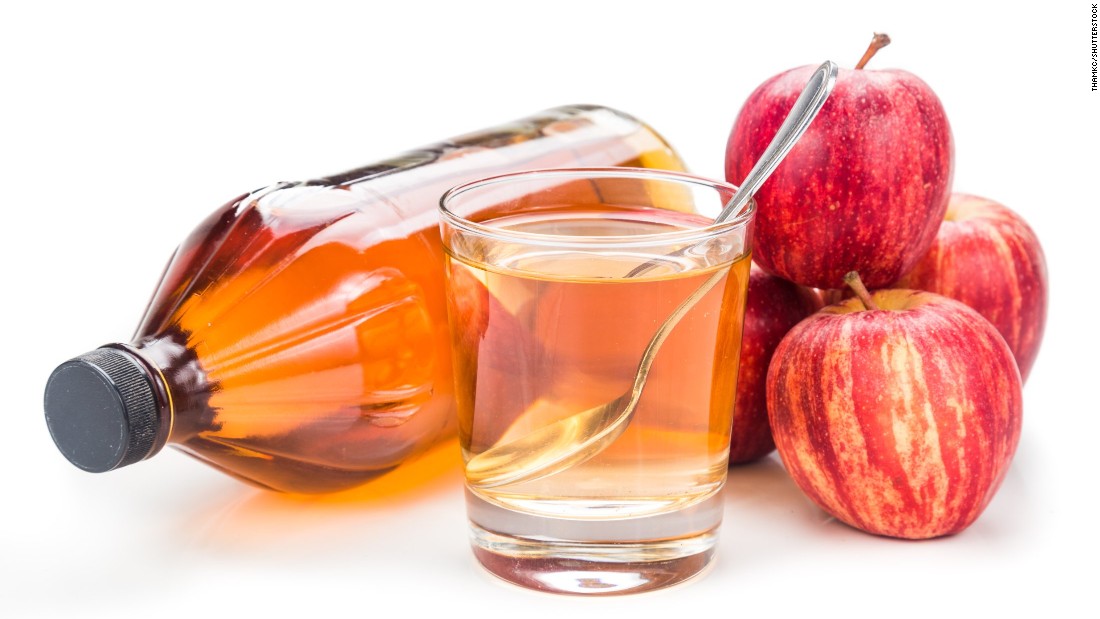 Apple cider vinegar on a freshly popped blemish is the perfect solution for a clear face. This is not a overnight process– after applying the apple cider vinegar with a cotton ball or gauze you will see your pimple start to shrink in size and feel less irritated. after a day or two pimple should be completely gone after regularly washing your face.
Pimple popping is never recommended, if you do be safe than sorry. Let us know if you used this method in the comments below.